Twice Winner of the Lennox Berkeley Composition Cup in the Oxford Music Festival, Judy can be found most days (or nights) beavering away at her desk or piano, sketching out ideas for her latest songs, musicals and instrumental ensembles.

Judy's music is written for class singing, school choirs, concerts, assemblies and parents evenings or just for fun. Songs are easy to sing with easy piano accompaniment, some use percussion, cello, flute or recorder.

---
"Judy's music is like a Breath of Fresh
Air"

---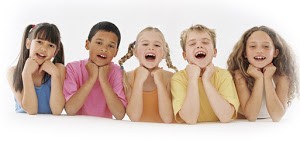 The portfolio also includes special event songs, for example
'WELCOME'
, a song with heartwarming words specifically to welcome a new baby. And - newly published at the end of 2015,
'REMEMBERED'
, a moving and solemn presentation remembering fallen soldiers.
---
All Songs Bright And Beautiful

Hear are some exciting ideas for class singing this season:-

THE ROBIN (new)
A song about a robin who sits on our garden wall and sings when I play
.
...
More info

THE DONKEY
Award winning song, inspired by a trip on a donkey cart, reminds us of the donkey's special task on Palm Sunday - Part of a set of four Animal Songs based on poems
....
More info

THE HARE AND THE TORTOISE
This fun song is based on Aesop's fable. Good advice for us all - 'Perseverance Wins The Race'
.
...

More info and FREE pdf download opportunity

SPRING
A lovely setting of 'The Song of Solomon' offering the expectation of Spring.
....
More info